Services

Here at Cross Waterjet Services we pride ourselves on our quick, efficient and customer friendly attitude.
From concept through to manufacture we keep the customer involved in the process to make sure that what we are providing is a 100% what the customer wants from quality and quantity through to price.
Please be assured that our skilled team of draughtsmen and machine technicians have your best interests at heart
As this has been our philosophy at Cross Engineering for over 40 years and has helped build our reputation to where it is today… SECOND TO NONE.
Whether you come to us with a full cad drawing a pencil sketch or just an idea, we can transform it into a machine readable file and can be cutting within hours.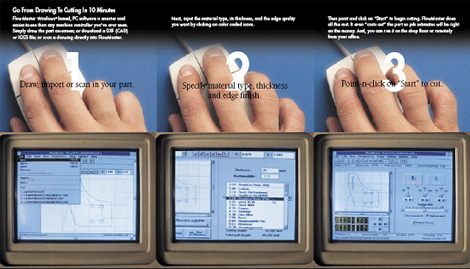 The only limit to what we can produce is your imagination.